Export results to Junit or Nunit - possible?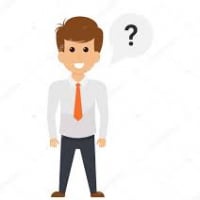 goofy78270
Posts: 107
✭
After executing a test in SOATest, is it possible to export the results to a Junit or Nunit report.xml?
I see that xunit is supported, but when exporting, I only get an empty xml report as attached. Is there a setting I am missing, possibly?