Update literal headers all at once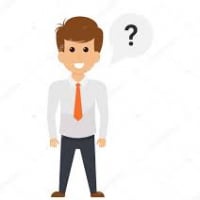 goofy78270
Posts: 127
✭
Originally posted here, but as a part to a different question so re-posting for visibility of the issue itself.
Is there possibly a way to search and update the Literal HTTP Headers? I did not see such an option, but thought it would be a great addition if not.

I believe the issue with the current HTTP Header option is due to the headers being replaced are not 1 to 1 so each Name and Value has to be manually evaluated and changed.
Plus there does not appear to be a way to remove or add a header using the current HTTP Headers field type in search. Querying the literal header fields would allow such changes.