Not able to send Environment Variables in External Tool arguments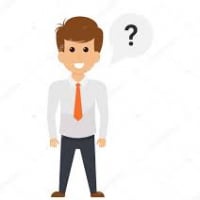 goofy78270
Posts: 126
✭
I am setting up an external tool to execute some batch files, but rather than hardcoding a path, everyone has an environment variable setup to the desired location. However, when I use the %variableName% structure which the external tool understands, Parasoft disables the tool for some reason.
Is there a setting to allow these variables to be passed? I tried escaping them with various characters, but no luck.
Simple example using %USERPROFILE% which should equate to C:\Users\myname.
Hardcoded path test and results:

Variable Path setup and disabled step in Test Case Explorer Pane:


Disabled Step (light gray versus black)