Welcome to the new Parasoft forums! We hope you will enjoy the site and try out some of the new features, like sharing an idea you may have for one of our products or following a category.
Virtualize: Multiple Responder stub: Configure failover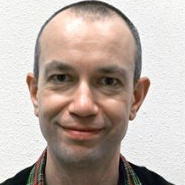 Hi,
Currently I am involved in creating a static stub using Multiple Responders in Parasoft Virtualize.
I wonder how I can configure a failover mechanism for sending a dedicated response message when the correlation settings do not match (e.g. a 404 fault). It is just like sending the default message in SOAPUI, when search criteria are not met.
Thanks a lot and stay safe.
Regards,
Daniel
Tagged:
Comments