Looping through DS uses last occurrence of variable in subsequent runs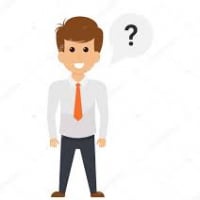 goofy78270
Posts: 126
✭
When looping through a datasource, such as per user login, and utilizing the same variable in multiple steps, the last variable assignment from the first run is used in all subsequent runs.
In the attached, i am simulating the looping through a user list (datasource), which I assigned as a header for ease of tracking. Within each test step, I assign a search value to be used. Each test step works fine if it is ran individually (1 row from DS), but when I run multiple rows, the search value from the bing test, is used in the google search, rather than being reset to the variable assigned in that test suite.
Is this expected functionality or a bug (maybe known issue already)? Is there a workaround to have each run use the variables assigned at the specific test suite level?
This is a simple example of the issue we are facing, but hopefully it gets the point across.