Welcome to the new Parasoft forums! We hope you will enjoy the site and try out some of the new features, like sharing an idea you may have for one of our products or following a category.
Passing Environment variable from Jenkins to CTP job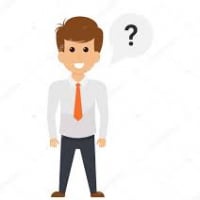 Currently, we setup individual CTP jobs for various environments, but I was wondering if it would be possible to setup a single job in CTP, and then pass the env Variable Set based on the jenkins job (script or cmd line) rather an defining individual builds within CTP?

Answers