Welcome to the new Parasoft forums! We hope you will enjoy the site and try out some of the new features, like sharing an idea you may have for one of our products or following a category.
Load test for specific number of hits per call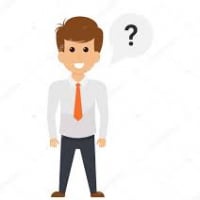 I would like to run a load test for 200 calls on each test in the tst. I found hits per ? and # of users, but nothing to limit the call count. Is there a way to do this without guessing and adjusting the above to get close to the total cal count?
Comments