Welcome to the new Parasoft forums! We hope you will enjoy the site and try out some of the new features, like sharing an idea you may have for one of our products or following a category.
Reference environments not showing in CTP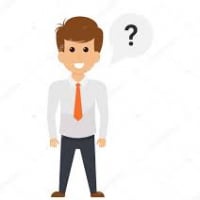 When using reference environments in a tst, those environments do not appear to be available in CTP. Is this by design or a bug? Is there a work around that will allow us to us reference environments?
in tst:

in CTP:

Comments