Adding boolean as payload field type - Enhancement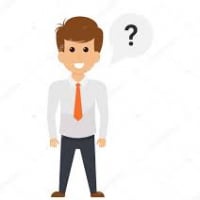 goofy78270
Posts: 71
✭
Currently, there are only three options for a payload input field type. This prevent the easy UI option of selecting a true/false value for a field.
This can be done, by editing the literal values to remove the quotes around true or false, or setting these manually.
It would be nice if another field option could be added to the dropdown list for booleans rather than having to edit the literal code.
NOTE: issues with editing literal code is that field values such as concrete schemas, option list, and such are cleared and only the currently set values from the "Form XML/JSON" views are set in the Literal view.