Bug in Content Type assignments - form encoded adding charset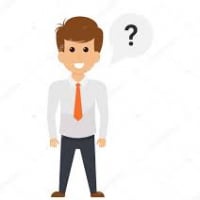 goofy78270
Posts: 71
✭
I found a potential bug, or room for improvement...
When setting up a Request in SoaTest, and setting the payload to URL Encoded (application/x-www-form-urlencoded), the resulting header is:
Content-Type: application/x-www-form-urlencoded; **charset=UTF-8
**
If the charset is going to be added to the content type, can it be shown in the dropdown as a possible option, along with an option that does not include it?
I have manually overrode the Content-Type to be only application/x-www-form-urlencoded, in the HTTP Headers section, but the time spent trying to determine the reason for a failure was not obvious as my selection matched the desired request option. I am posting this to hopefully help others who may run into the same issue, until a fix/enhancement can be implemented.