Coding Concrete/Collection Type Schemas for JSON Payloads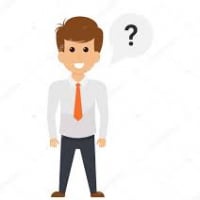 goofy78270
Posts: 93
✭
When I import my YAML, I can see the Concrete/Collection Schema Types, but I am unable to create these manually, at least that I have seen. Is this even possible?
Is this ability even supported by Parasoft as I could find no documentation on this feature. By ability, I am referring to the ability to not only setup, but to loop through possible schemas and sub-schemas (if applicable) as shown below.
I tried to convert the payload in the yaml to literal and script, in an effort to retain the schemas, but was unable to.